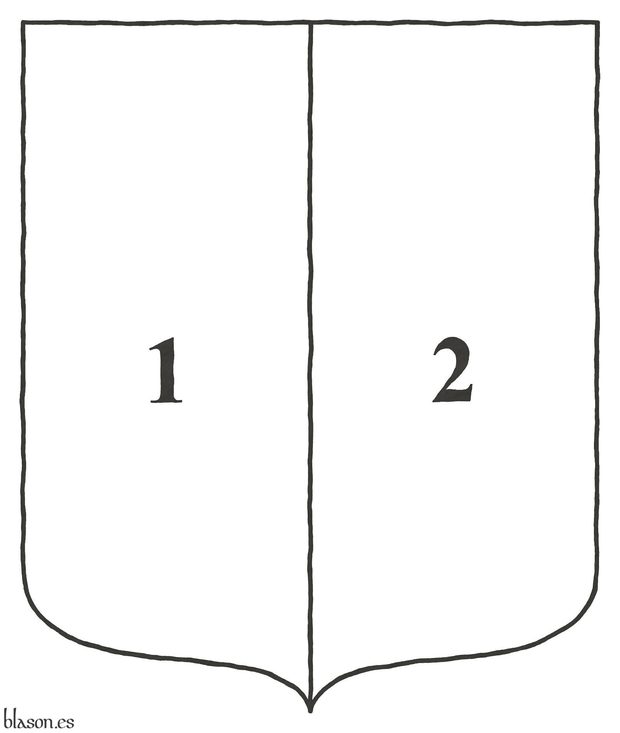 José de Avilés e Iturbide, Marquis of Aviles, member of the Supreme Council of War, «Ciencia heroyca, reducida a las leyes heráldicas del blasón: Ilustrada con exemplares de todas las piezas, figuras y ornamentos de que puede componerse un escudo de armas interior y exteriormente, Volume II», que dedicated to Juan Bautista de Orendyn (Juan Bautista de Orendáin y Azpilicueta) of His Majesty's Council, printed by Juan Piferrer of the Ángel's Square, 404 pages. Barcelona, 1725.
---
[Avilés, J.; 1780b] is a later edition of this Volume I.
---
Bibliographical reference of century XVIII.
Author: Avilés e Iturbide, José.
Bibliographical reference mentioned in the following article:
External links: