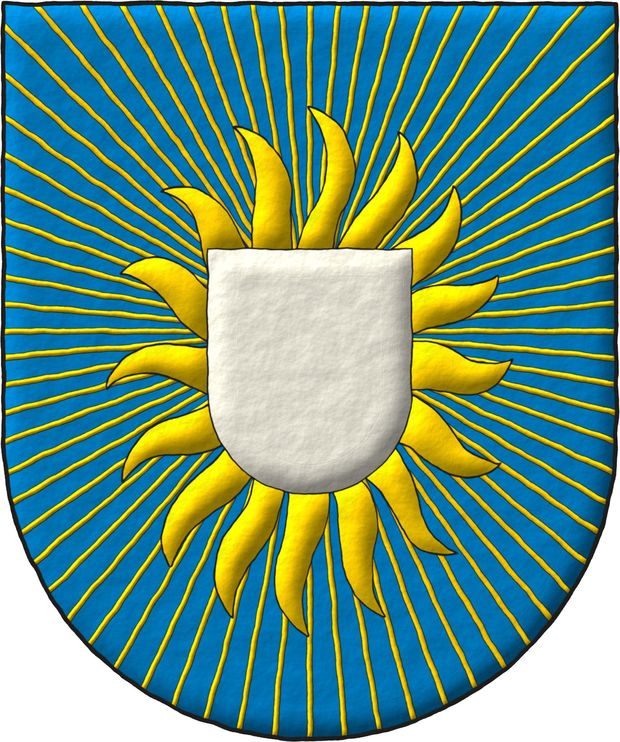 Founded in the year 1987, it is the first organisation of its kind in the world
Azure, an inescutcheon Argent, enflamed in orle of sixteen points and irradiated throughout of sixty-four lines Or.
Escudo de azur, un escusón de plata, llameante en orla de dieciseis llamas y radiante de sesenta y cuatro líneas movientes todas de oro.
First versions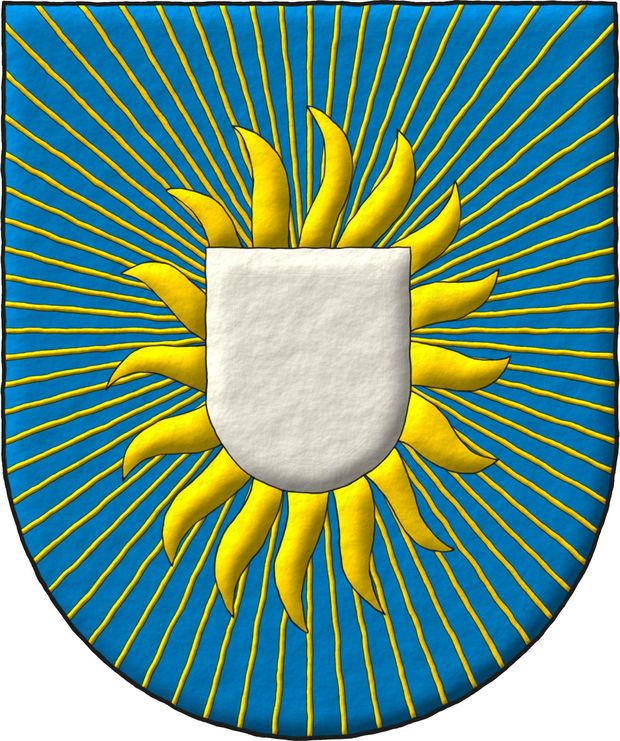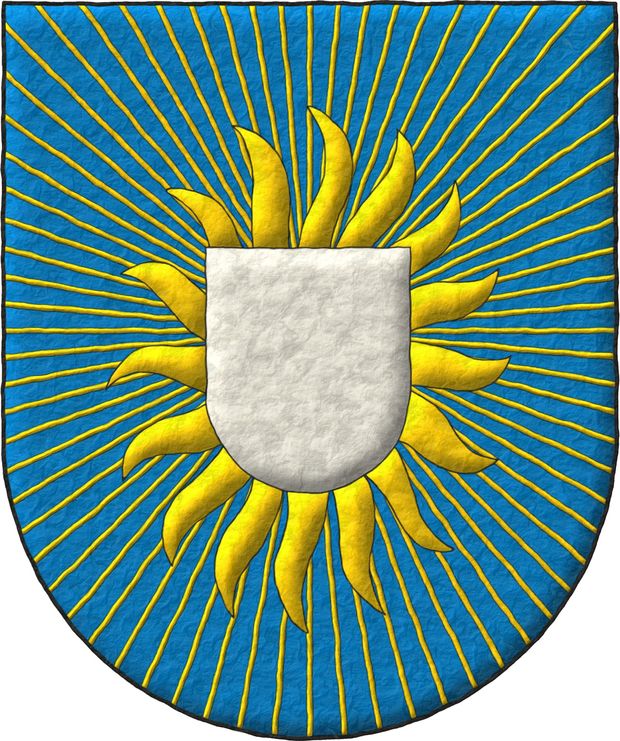 ---
Categories: Institution, Interpreted, Socioeconomic, Illuminated, Semi-circular, Coat of arms, Azure, Inescutcheon, Argent, Enflamed, In orle, Sixteen, Flame, Irradiated, Sixty-four, Line, Issuant and Or.