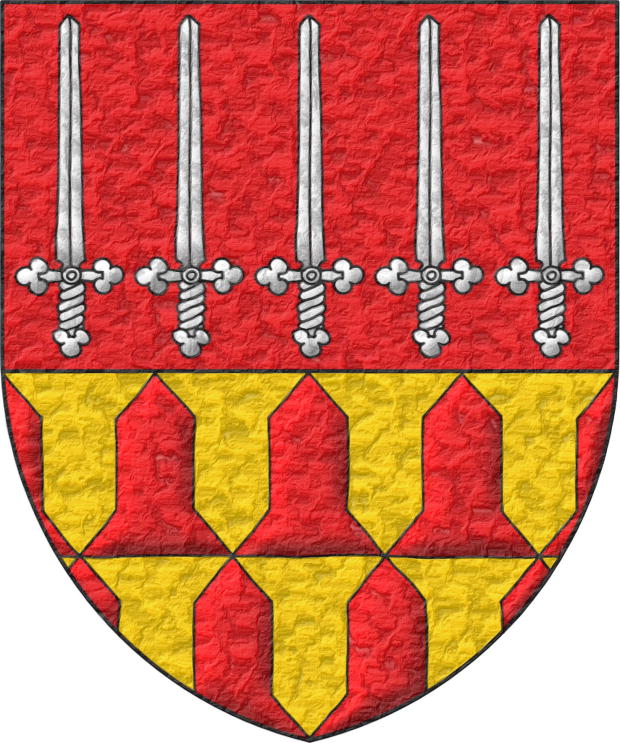 Everyone is able to get their own coat of arms, this is so in Spain and many other countries of the world and the way to get it is very simple.
The most direct way to possess a coat of arms is to create it and adopt it as your own.
However there are other ways of acquiring it, for example, inheritance, concession, acquisitive prescription, some already impossible such as capture in combat and other illusories, such as to believe that we had bought one in series equal to that people with a similar surname, when our coat of arms, as it is our own signature, is something absolutely personal.
In order to create your own coat of arms you can count on my help. Your coat of arms has to represent and be a reflection of your ideals, goals, motivations or what you want to express, but also have to follow the heraldic rules of the coat of arms and it must also follow the heraldic rules of blazon and be created with artistry and skill, and that is what I take care of.
While creating the coat of arms I follow a heraldic creation methodology that starts from the customs initial wishes and ideas about their future coat and follows a process of advancement and refining until its definitive creation.
A coat of arms is described by its blazon and admits different forms of artistic expression. Thus, a coat of arms and its blazon are something much richer and freer than the logo concept. All logos are registred and therefore restricted to severe standards in terms of colors, shapes and dimensions, which leaves no room for creativity.
Nevertheless, when a blazon is said to be «a Unicorn Argent, salient», each artist can create a different unicorn in a more or less stylized jumping attitude and where their silver color can be chosen from a wide range of light grays and even many types of white.
Therefore, your new personal shield created with my help can later be interpreted by other artists that provide other different and enriching visions, and can also be portrayed on different media such as paper, wood, metal, etc. In turn, if you already have armories of your own, I would be delighted to carry out my own interpretation of them.