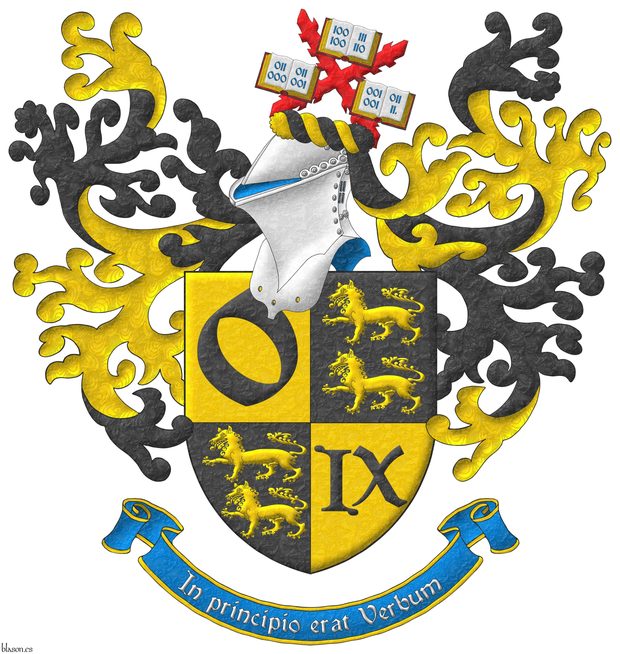 Five college degrees from four different universities and a long experience serving patrons from different cultures and traditions is the base of my heraldic practice. My wide range of knowledge and broad praxis are factors of my exuberant creativity. With a blend of strict adherence to tradition whilst hand drawing and an artistic combination of digital imaging procedures, I astoundingly «brings symbols to life».
My artistic style combines hand and digital process and could be drawn with 3 terms: clear, symbolic and methodical.
Clear because his creations transmit energy and vital force to the owner, he believe that a coat of arms should be a source of light and joy and an expression of freedom.
Symbolic because a coat of arms must be a representation of its bearer, his/her ideals, goals, motivations or history.
Finally, my heraldic creation methodology is founded on the science of heraldry and is a guarantee of a professional work.