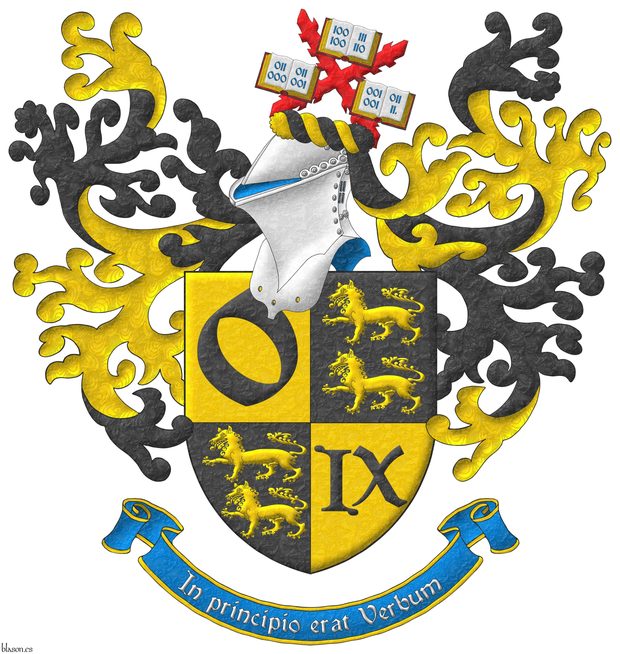 My artistic style combines hand and digital process and could be drawn with 3 terms: clear, symbolic and methodical.
Clear because his creations transmit energy and vital force to the owner, he believe that a coat of arms should be a source of light and joy and an expression of freedom.
Symbolic because a coat of arms must be a representation of its bearer, his/her ideals, goals, motivations or history.
Finally, my heraldic creation methodology is founded on the science of heraldry and is a guarantee of a professional work.