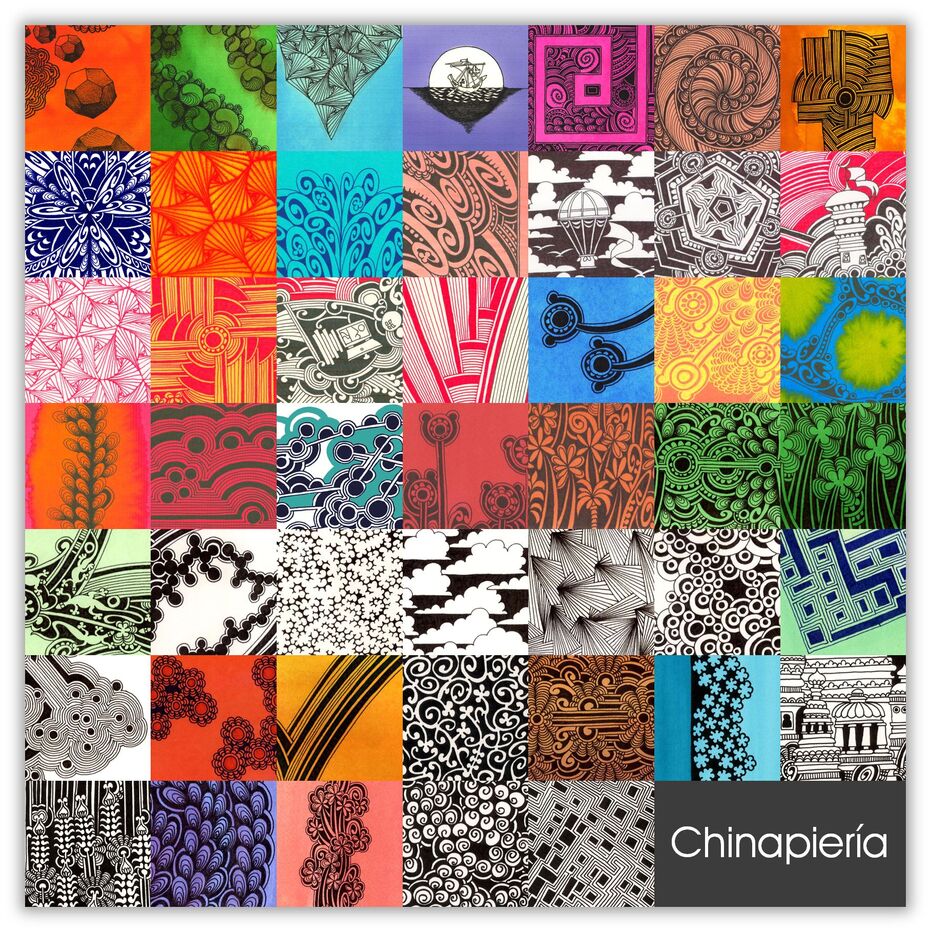 Antonio Salmerón Cabañas, «Chinapieria», trademark registered in the Office for Harmonisation in the Internal Market (OHIM) of the European Union, with presentation number 008189151 and registration date on 7th of December of 2009.
---
The trademark «Chinapieria» refers to a special type of pen drawing, usually done automatically, with the mind in a special state of abstraction, formed by various types of volutes, traces in the form of leaves, stems and very stylized flowers, growths that emulate fractal behaviors, random tours, etc. as they are shown in the image that this article illustrates.
El term «chinapieria» is a creation of my mother, Henar Cabañas Martín.
The first time I searched for this term on the internet, long before registering it, I was surprised that there was not a single occurrence.
---
Bibliographical reference of century XXI.
Author: Salmerón Cabañas, Antonio.
Bibliographical reference mentioned in the following article: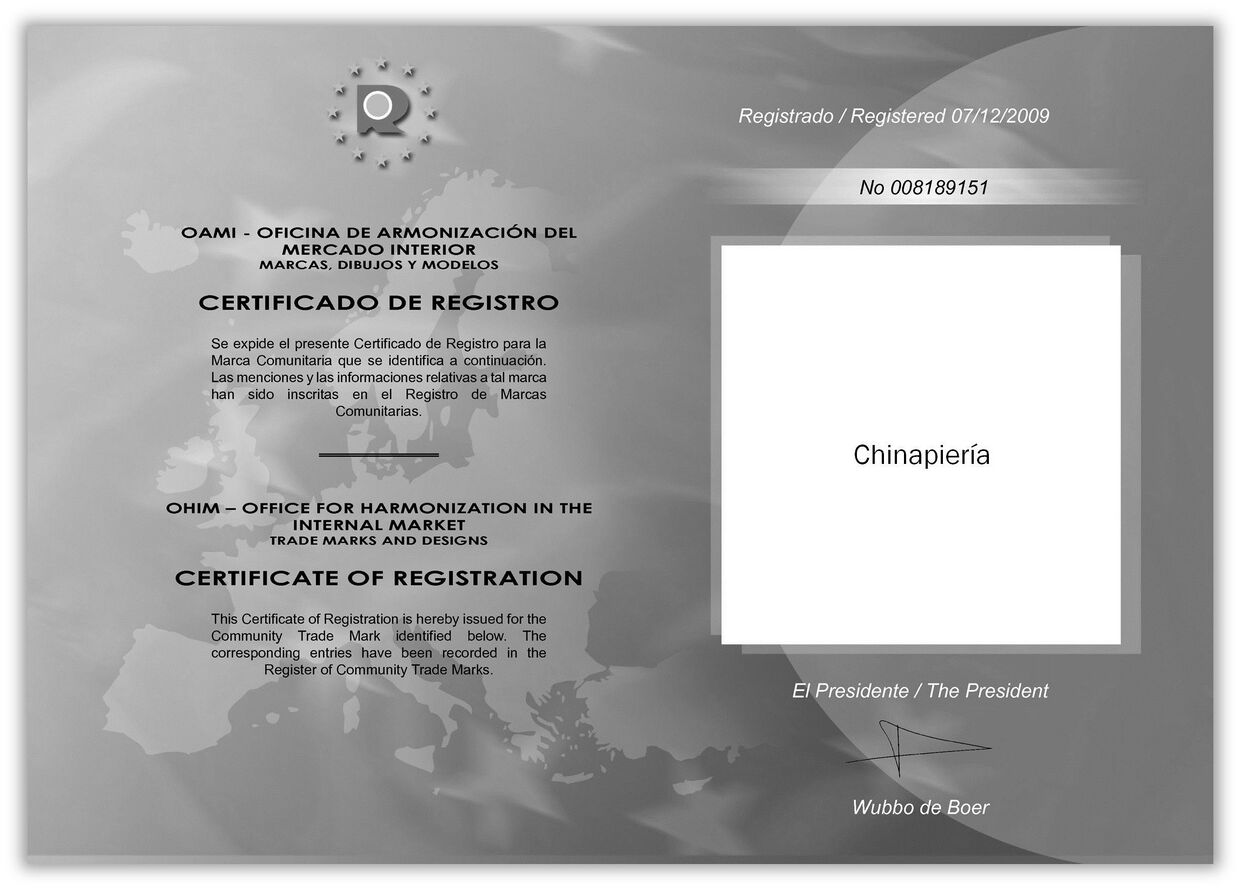 ---
Category: Intellectual property.