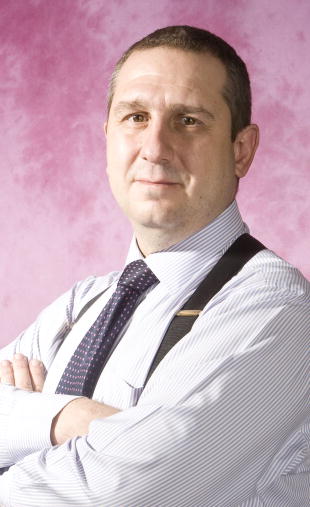 To advise you on the possibilities of creating your own coat of arms, to ask for a personalized budget or for any other query you wish to make, you can contact me, without commitment, using the following contact information, you are welcome, and I will be happy to assist you.
The recommended way to contact is using my email address .
Dr. Antonio Salmeron.
Mobile phone: (+34) 690 855 320.
Telephone: (+34) 917 906 868.
email: .
Paseo de la Castellana 135, 7th floor, 28046 Madrid, Spain.
You can also contact me through my contact form.