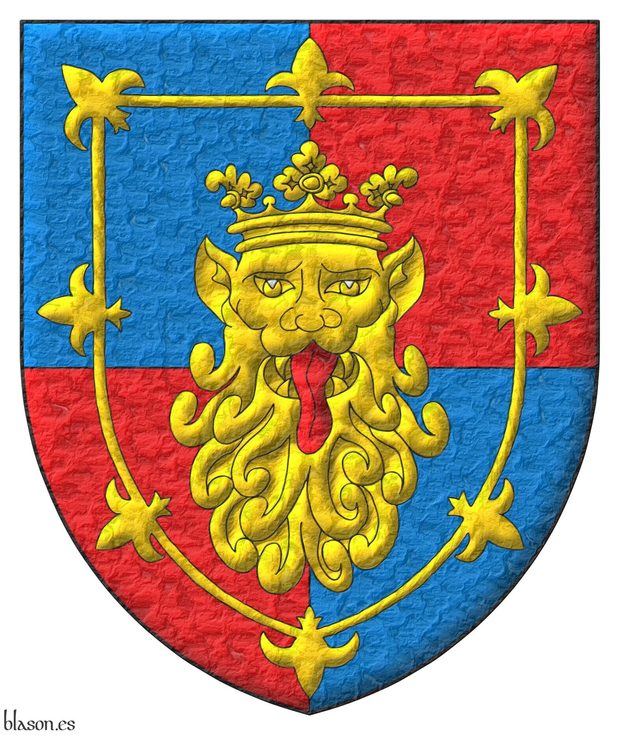 The Heraldry Society, «Education Pack, A brief explanation of Heraldry for teachers together with explanatory sheets and templates for students», Baldock, Hertfordshire, 2013.
---
This bibliographical reference is illustrated with the quartered coat of arms of The Heraldry Society.
---
Bibliographical reference of century XXI.
Author: The Heraldry Society.
Bibliographical reference mentioned in the following article:
External resource:
Internal resources: TheHeraldrySociety2013.EducationPack.pdf.