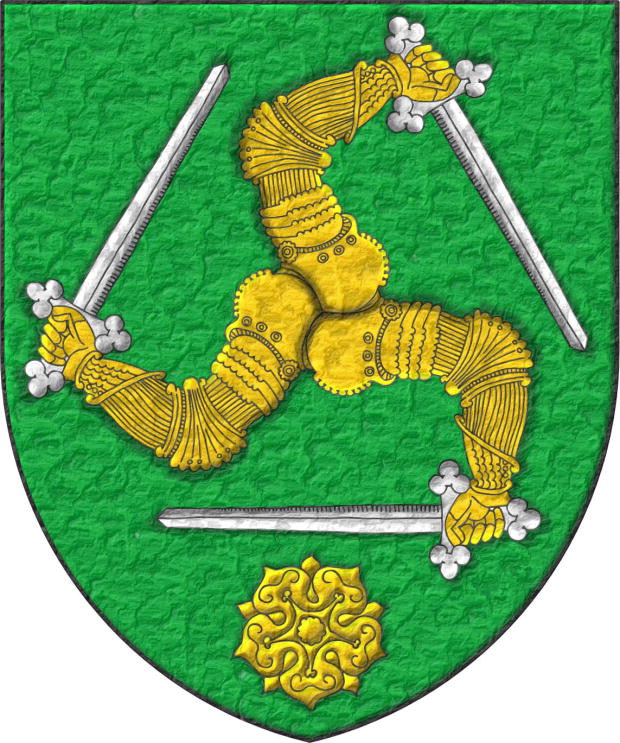 For some years the concept of «personal brand» has been expanded, a concept that, moreover, is powered by the internet.
The idea of personal branding is based on producing, developing, transmitting and protecting the image and idea that we offer from ourselves to others, both in direct, indirect, physical contact and in the one we offer through of, for example, social networks. Personal branding helps us as professionals by offering our services and products, such as business people, in our social relationships and even in the job seeking
This concept of personal branding tells us that not only do we have to improve and empower ourselves as individuals or as professionals, but it is also convenient for others to perceive and retain it, in order to differentiate ourselves and achieve better achievements in our social relations, business and professional.
Our personal brand is elaborated step by step, in which the details are important and we must also ensure that the impression we make is lasting in time.
For this reason, our own coat of arms can be an ideal complement to our personal brand, which, managed with intelligence, is, unlike other elements, lasting in time and can improve and raise the level of our personal relationships.
The most natural way to incorporate our coat of arms to our personal brand is not to wait for the coat of arms to provide it automatically, but it is through a positive feedback loop where our good work and professionalism dignify it and returns it to us disclosing it permanently.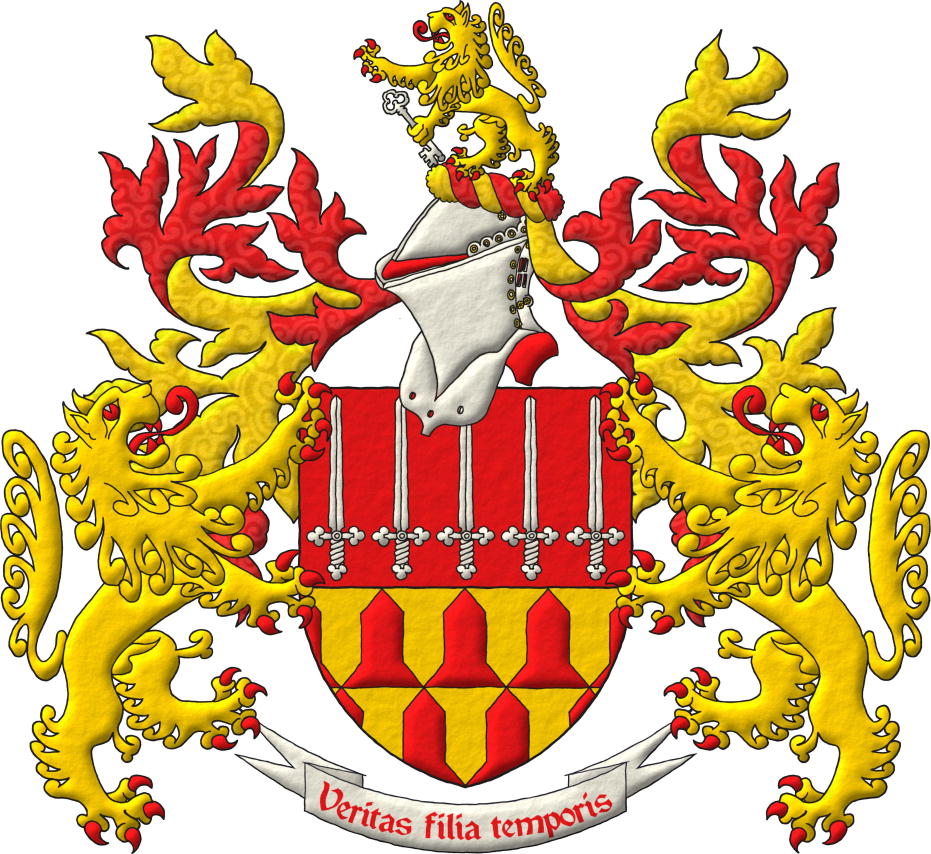 Sigue por: Plastic execution, a phase with three activities.