João do Cró, «Livro do Armeiro-Mor», roll of arms manuscript, written and emblazoned during the reign of Manuel I of Portugal, 161 pages, it is in the Torre do Tombo National Archive, ca 1509.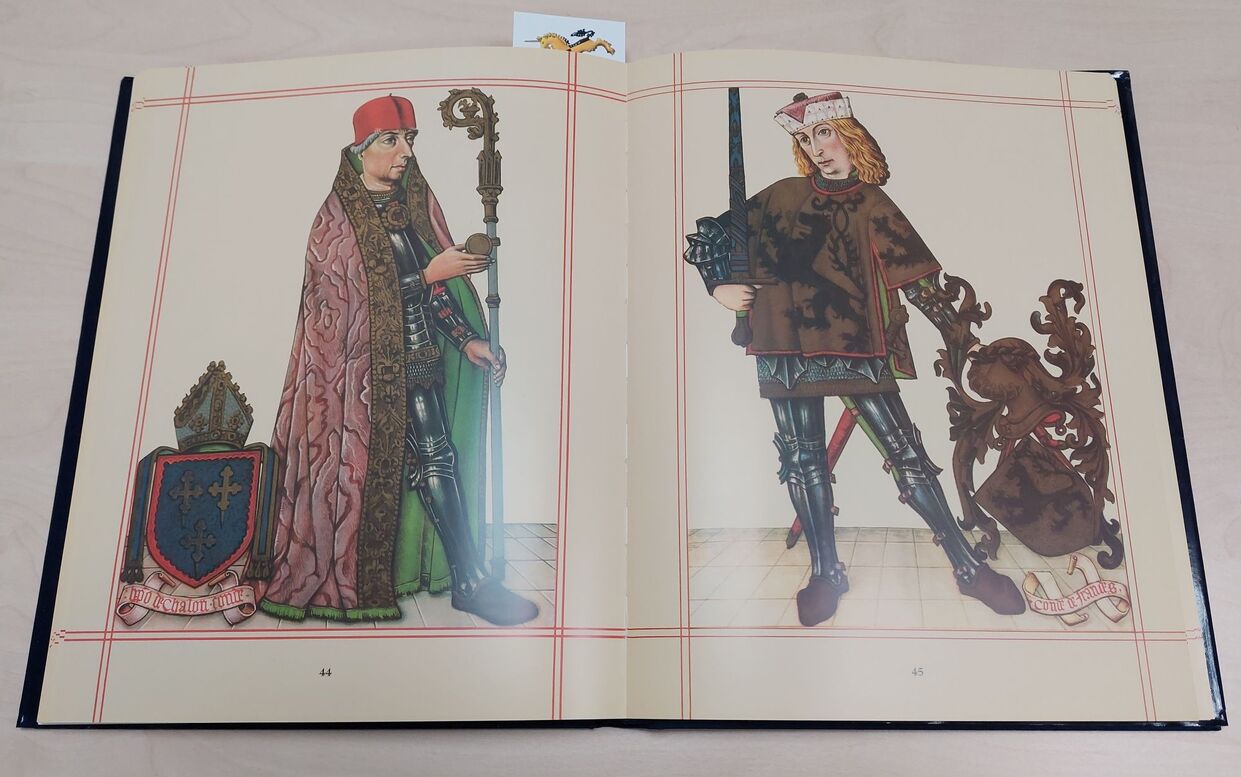 ---
Bibliographical reference of century XVI.
Classification: Manuscript, In color and Lengua portuguesa.
The author is João do Cró.
Here are the articles quoting this reference:
External resource:
Internal resources: CroJdo1509.LivroDoArmeiroMor.02.Comentado.Desordenado.pdf 277 pages and Facsimile edition on paper.